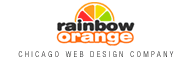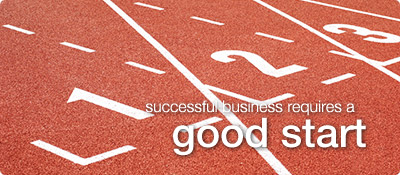 We design beautiful web sites and we develop user friendly web sites too. Rainboworange is a website design company located in Chicago. Although our head office is based in Chicago, we successfully work with clients from all over the world.
Special Offer
Starts from only $1499!!!

Rainboworange is pleased to intruduce MagicWand Package geared towards established, small and medium size businesses. Our ultimate goal is to help our Clients get affordable web solution with:

High quality custom look
Easy to use content management system
Initial search engine optimization
Our solution is based on open-source platform and number of custom modules that we have created in order to meet requirements of small and medium size Companies. You will have an option to choose your modules, and build your own package based on your requirements, preferences and overall budget.
As an owner of web site built on Rainboworange solution, you will be able to:
Target your audience with 100% custom design
Manage your website content with easy to use content management system
Establish your ranking on major search engines by utilizing our Search Engine Optimization services (basic SEO included)
Therefore, we invite you to take the following steps and build a Website that will work for you and your company!
Step 1: Check our design capabilities (visit Portfolio)
Step 2: Explore solution features
Step 3: Discover our content management system in action. Call Edwin Lap at 187.729.32007 and request online presentation (it takes only 15 minutes)

Things you have to know before you can make an informed decision.