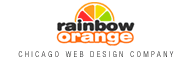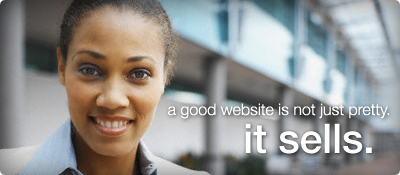 We design beautiful web sites and we develop user friendly web sites too. Rainboworange is a website design company located in Chicago. Although our head office is based in Chicago, we successfully work with clients from all over the world.
Website Design Services
With the explosion of Internet data-retrieval popularity, visual effects have achieved remarkable status as determining factors in website success. Your website's viability would be seriously damaged by unrefined, inadequate graphics, poor structuring of graphic and textual elements, and non-functioning form or script.
With these crucial factors in mind, we pay attention to vital principles of efficient presentation, including subtle and precise combinations of color and form. We also bring the interactivity aspect of a website to perfection by using the best available technology.
So, when you really care about the effect your website will have on visitors, please avoid that "neighbor's kid knows Flash" mindset. Let us do it for you, professionally, and maximize your results.
Check our web design portfolio >>

Things you have to know before you can make an informed decision.