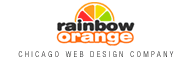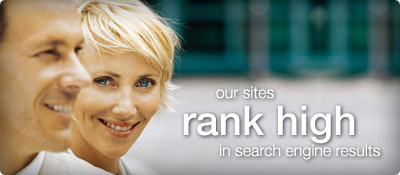 We design beautiful web sites and we develop user friendly web sites too. Rainboworange is a website design company located in Chicago. Although our head office is based in Chicago, we successfully work with clients from all over the world.
Search Engine Optimization Services
Everyday hundreds of thousands of people use search engines to find exactly what they are looking for. When keywords and phrases significant to your business are entered into search engines, you want your web site to appear near the top of the search engine listings. This, however, will not be possible if your pages are not properly optimized for high search engine positioning.
We develop cutting edge and cost effective solutions in the field of search engine optimization, and we custom tailor each optimization program to fit the needs and budget of our clients.
Contact us now to learn how Rainboworange can improve your web site's search engine ranking and provide more targeted web traffic. If you want to learn more about how search engines work and what search engine optimization involves, you should read this article.

Things you have to know before you can make an informed decision.