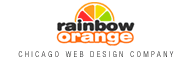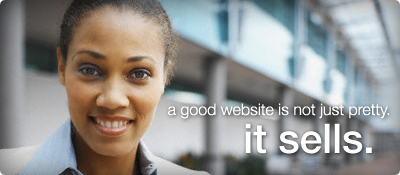 We design beautiful web sites and we develop user friendly web sites too. Rainboworange is a website design company located in Chicago. Although our head office is based in Chicago, we successfully work with clients from all over the world.
Privacy Policy
At Rainboworange we are committed to protecting your privacy. In order to provide a quick and accurate response to your request, Rainboworange only asks for the information necessary to complete your request with precision. All the information is strictly for our internal use related to your request. It will not be shared with any third party at any cost. We are strictly against SPAM and we would never sell your information to anyone at any price.

Things you have to know before you can make an informed decision.