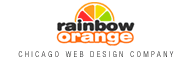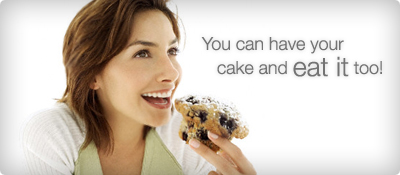 We design beautiful web sites and we develop user friendly web sites too. Rainboworange is a website design company located in Chicago. Although our head office is based in Chicago, we successfully work with clients from all over the world.
Graphic Design Services
Wherever there's a relationship between a business and client, a graphic designer is in their midst. It's important for your company to have an easily recognizable and memorable corporate identity. These visual elements must be present in every digital and printed document from your company.
We offer a complete graphic design/printing service - from designing your logo to printing the business cards, brochures, flyers, billboards, etc.
Check our graphic design portfolio >>

Things you have to know before you can make an informed decision.