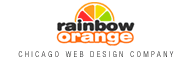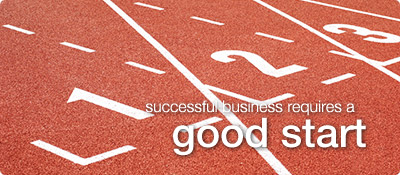 We design beautiful web sites and we develop user friendly web sites too. Rainboworange is a website design company located in Chicago. Although our head office is based in Chicago, we successfully work with clients from all over the world.
A Free Web Design Consultation
Thank you for considering Rainboworange for your project.
Why should you take the time to complete this form?
Our clients tell us that it helps them tackle, organize and prioritize the many factors that go into developing an effective Web solution. Also, it helps us better understand your goals, tailor a proposal to meet them and provide honest and accurate quote.
How do we use your responses?
Your information is strictly confidential and will be used for no other purpose.
We've tried to make this form both concise and comprehensive. Don't feel you have to answer every question in details, but more information you provide, we will have better understanding of your business and your goals.

Things you have to know before you can make an informed decision.