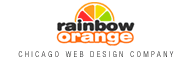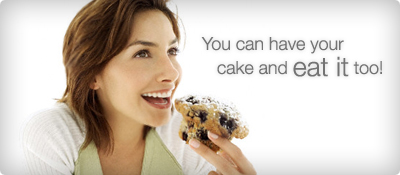 We design beautiful web sites and we develop user friendly web sites too. Rainboworange is a website design company located in Chicago. Although our head office is based in Chicago, we successfully work with clients from all over the world.
About Us
RainbowOrange.net is a full service Web solutions firm. Our staff of professional Web designers, programmers, graphic designers, Internet marketing campaign managers, and web consultants constitutes an amazing team. Our broad experience in various facets of Web development and Internet marketing makes us stand out from the competition.
At RainbowOrange.net, we know the importance of the web and that the possibilities are endless. Every business in today's competitive market will need a professional online presence. For this reason, RainbowOrange.net started in 1999 with the intent to help companies have an online presence. As the Internet grew, so did RainbowOrange.net. Originally started outside of Chicago in a suburb called Oak Park, the firm now serves clients from around the world.
Over the years, our staff has created numerous web sites for clients located from Chicago to New York to Seattle and London. We have helped organizations of all sizes, including start-ups and large corporations, have an outstanding online presence to grow and profit on the Internet.
To learn more about our services, contact us with your inquiries.
Would you like to join us?
We're looking for a sales representative who is a "get it" person. By that we mean a person who understands how to translate businesses on the internet, reveres customer relationships the same way you do your grandparents, and is bi-lingual in web talk and people talk. If this hits a nerve with you and you want to join one of the fastest growing web development companies, feel free to .
Please note that there are currently no open positions for web designers and graphic designers so please don't apply. Thank you.

Things you have to know before you can make an informed decision.