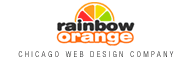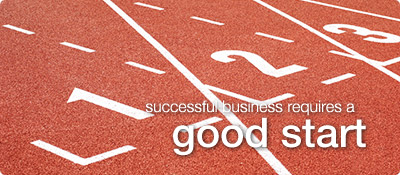 We design beautiful web sites and we develop user friendly web sites too. Rainboworange is a website design company located in Chicago. Although our head office is based in Chicago, we successfully work with clients from all over the world.
Photography Portfolio
View our commercially available photos on iStockphoto. You can even purchase any of these and many others for as low as $1.


Things you have to know before you can make an informed decision.