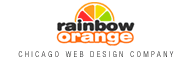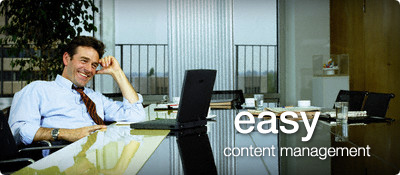 We design beautiful web sites and we develop user friendly web sites too. Rainboworange is a website design company located in Chicago. Although our head office is based in Chicago, we successfully work with clients from all over the world.
Customer Support
You will not be left without a driving manual with us. We have developed a consistent set of standards for technical and user documentation. We are really focused on providing well-tested, exhaustively documented software and design products to our clients.
Whenever you need help, we'll be there because your complete satisfaction is our ultimate goal.

Things you have to know before you can make an informed decision.