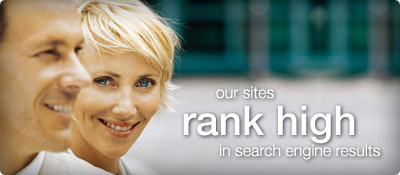 We design beautiful web sites and we develop user friendly web sites too. Rainboworange is a website design company located in Chicago. Although our head office is based in Chicago, we successfully work with clients from all over the world.
Forums
If you're interested in exchanging links with us and if you have quality website that fits to this category, you may submit your site to our directory. Before you submit your website, please link back to us first.
Featured Sites
Webmaster World
Brett Tabke hosts professional webmaster and search engine promotion discussions.

Web Developer Community Forums
A bulletin board community that covers all aspects of web design including HTML, CSS, Flash, PHP, ASP, and Javascript.
Webmaster-Talk Forums
Webmaster discussion forums covering many topics.

SitePoint Web Developers Forum
A community in which webmasters can ask for help with topics such as site design, site programming, web hosting, site promotion and running an online business.